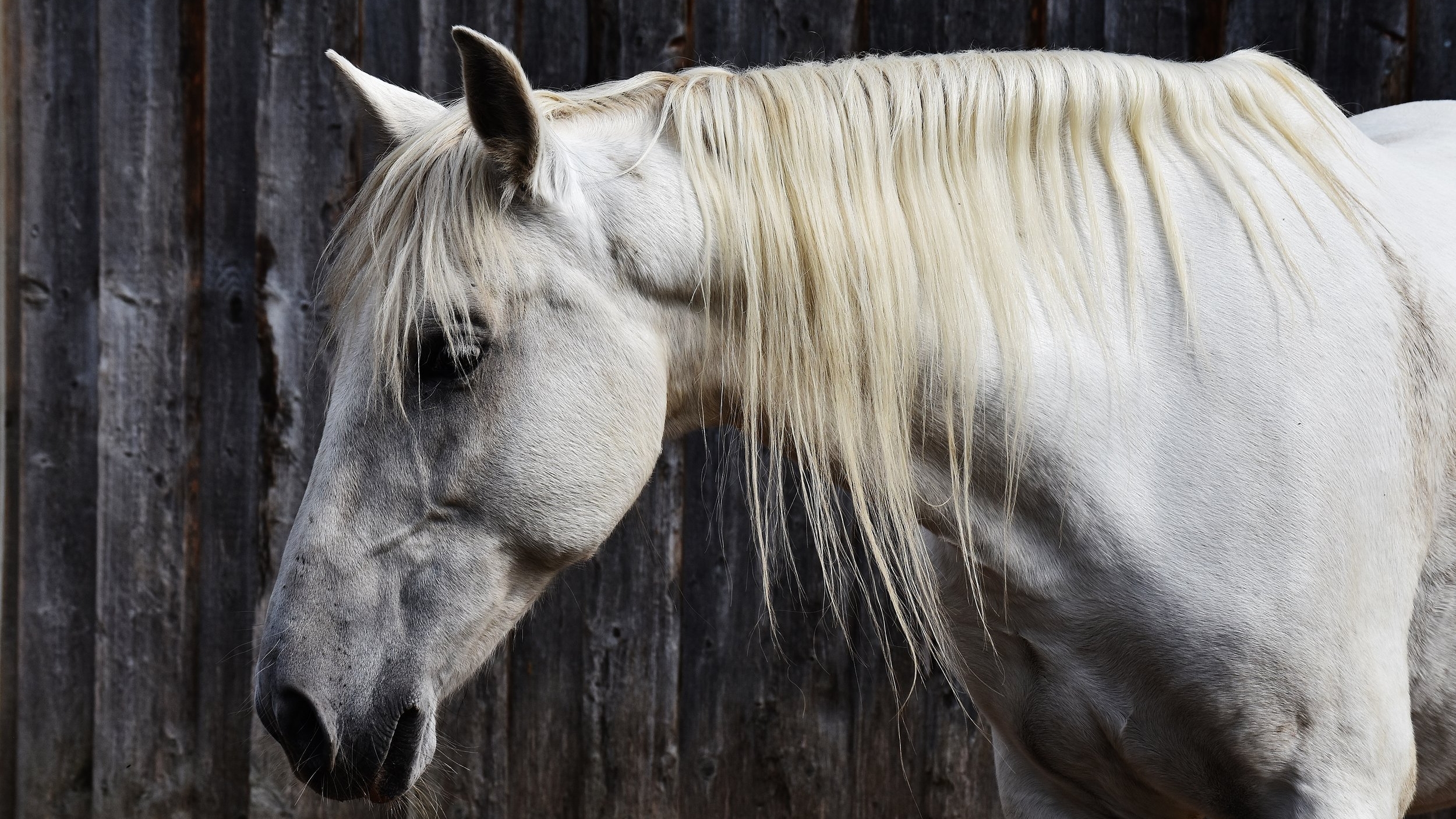 Developing a modular clothing system for sustainable consumption
CLIENT: INCEPTION PTE LTD
664
Art Direction • Fashion Design • Pattern-making • Project Management • Sourcing
The SWITCH AW '12 womenswear collection, 664, is inspired by scenes from the Book of Revelations, contrasting dramatic yet clean silhouettes with a minimalist colour palette to create a series of strong, modern looks.
Based on the unique SWITCH system of detachable accents such as sleeves and collars, the collection comprises of 20 looks built from 7 basic garments, providing a glimpse of numerous outfit combinations.
We used reclaimed luxury sheets, organic cotton and Ultrasuede to generate a variety of textures for customers to choose from.
664 also includes glow-in-the-dark accents: charged by day through light exposure, they form dazzling statement pieces by night.
This collection was commissioned by Inception for SingaPlural 2012, organised by SFIC. It was launched at the IFFS and SingaPlural opening ceremonies at Singapore EXPO and *SCAPE respectively. Coverage of the event can be found here.
The full collection is available to view here.
Want a fresh prepective on your problems ?