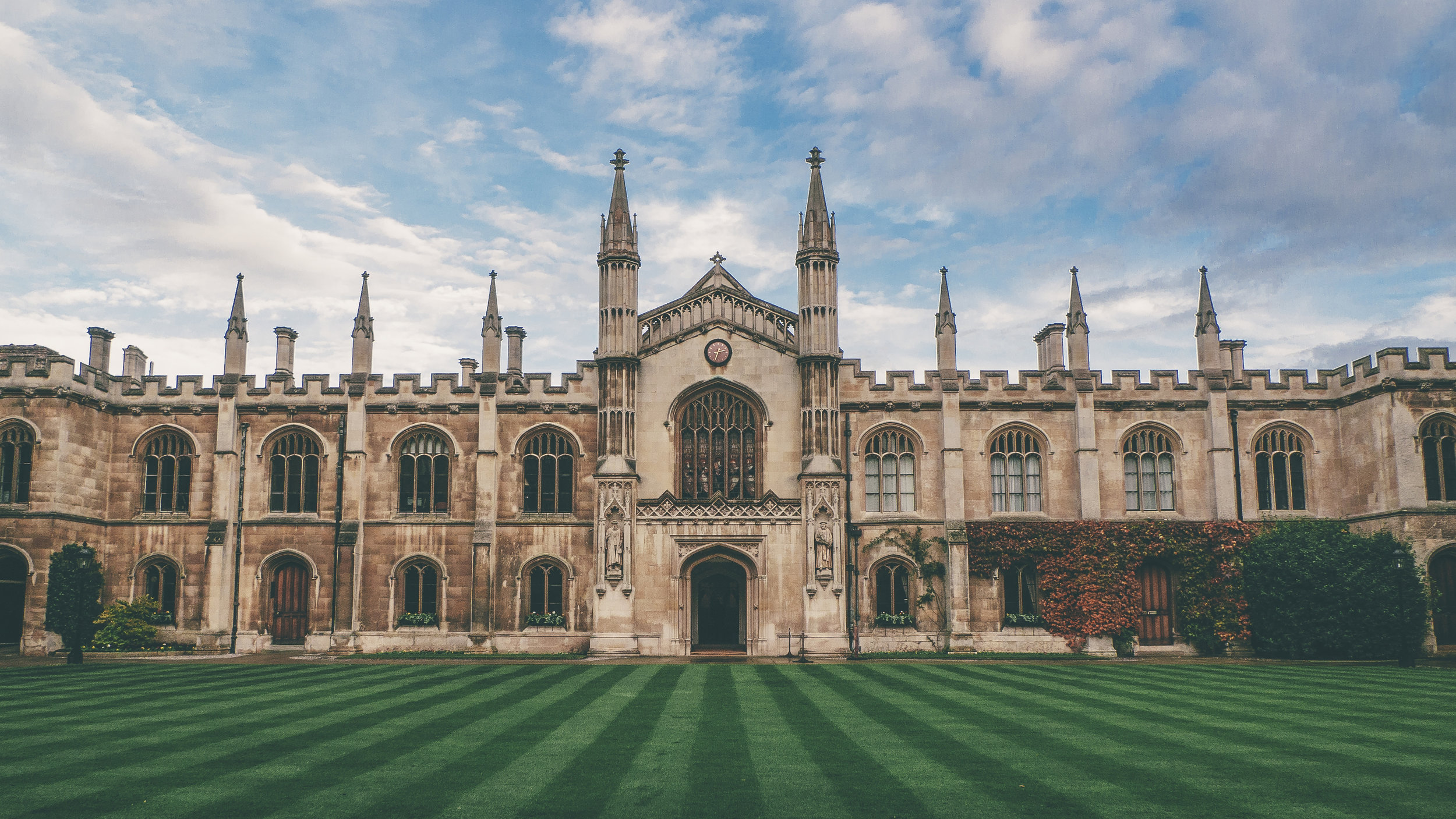 Sustaining the growth of UK tourism in 2017 and beyond
Driving UK Tourism
Graphic Layout • Icon Design
Driving UK Tourism is a major new hospitality report including qualitative research amongst the hospitality industry's top executives representing a cross-section of tourism and hospitality organisations across the UK.
The report was commissioned by Amaris Hospitality with Jury's Inn and produced by leading reputation management consultancy ReputationInc. We worked on the layout for the 53-page digital report as well as designing custom icons for specific chapters.
The full report can be downloaded here.
Need a graphic designer for your next report or publication?