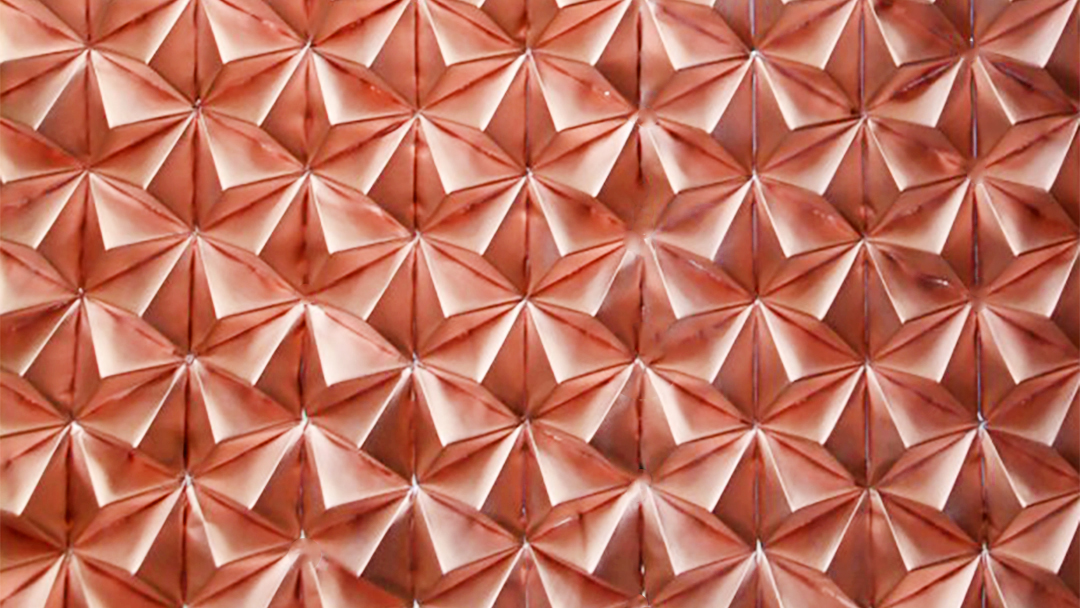 Creating a colourful experience that guests could enjoy and take home with them
Tropical Wedding
Art Direction • CMF Design • Graphic Design • Prop Design • Web Design
After a wonderful ceremony and reception in the UK we hoped to provide our friends and family in Singapore with a different but equally enjoyable experience.
Working to a fairly tight budget, we set out to hand-make all the decorations ourselves, giving us more creative control of the outputs and providing our guests with the option of taking pieces home if they wished to.
It took a lot of hard work and dedication but our efforts really paid off - everyone had a great time and the decorations live on in the homes of our guests and family around the globe.
Images by:
Need help designing a bespoke look for your next event?