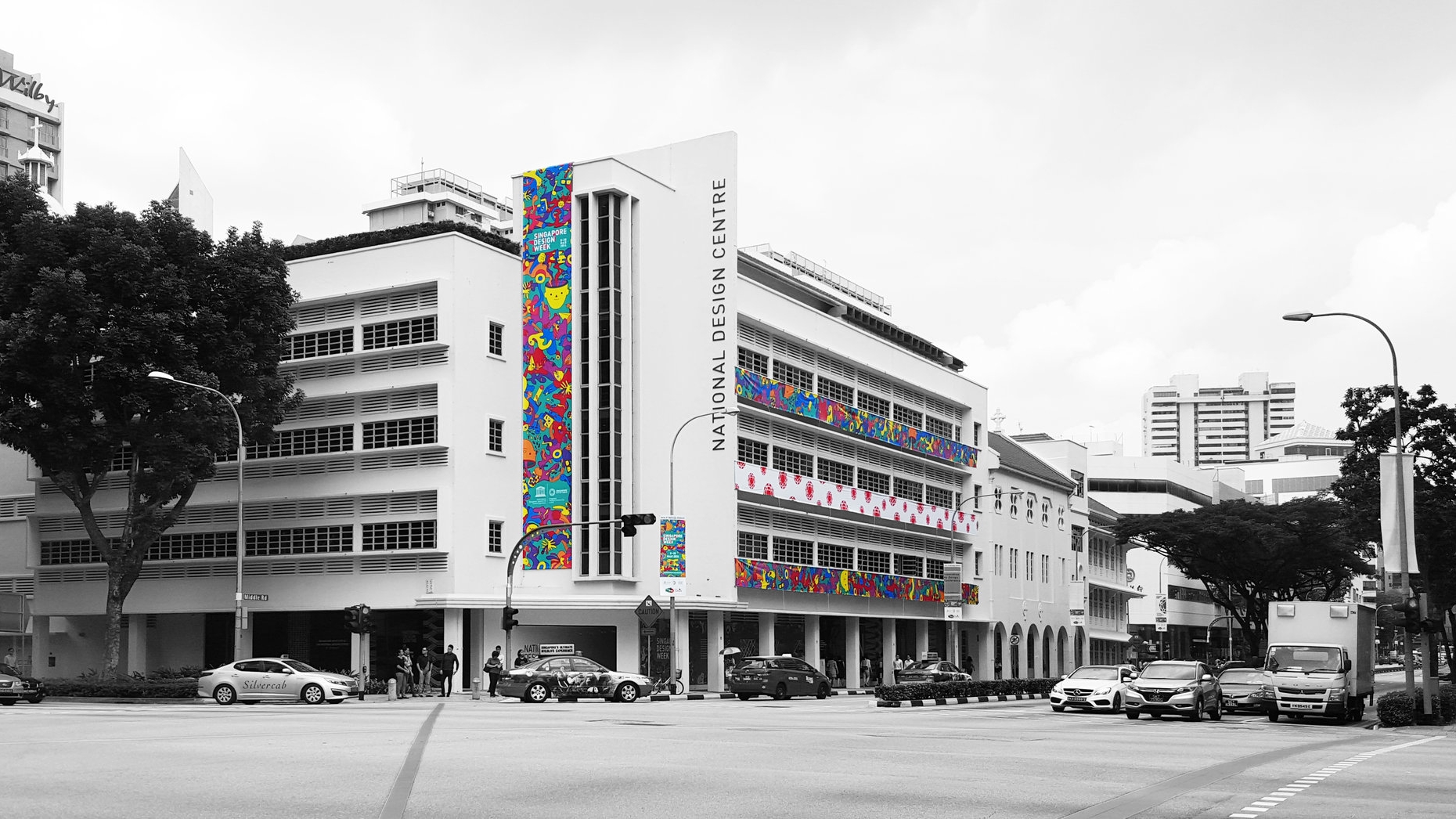 Inspiring designers to be material-conscious in creating future homes
Living Space
Colour & Materials • Concept Development • Visual Research
Housed in a 40-ft. long industrial container, the Living Space is a mobile exhibit about the home of tomorrow. It demonstrates how new materials can adapt to our needs throughout the different stages of our lives: Single, Family and Silver.
Set to tour globally, the Living Space was displayed as part of Singapore Design Week (SDW) from 8-20 March 2016 and more recently at Taipei International Plastics & Rubber Industry Show (PLAS) from 12-16 August 2016.
We carried out visual and colour research to refine the aesthetic direction of the project, helping to develop the final palette for the Living Space exhibition in a manner that was futuristic yet accessible.

BASF Press Release (Singapore)
BASF Press Release (Taipei)
Need marketing or on-site collateral for your exhibition?