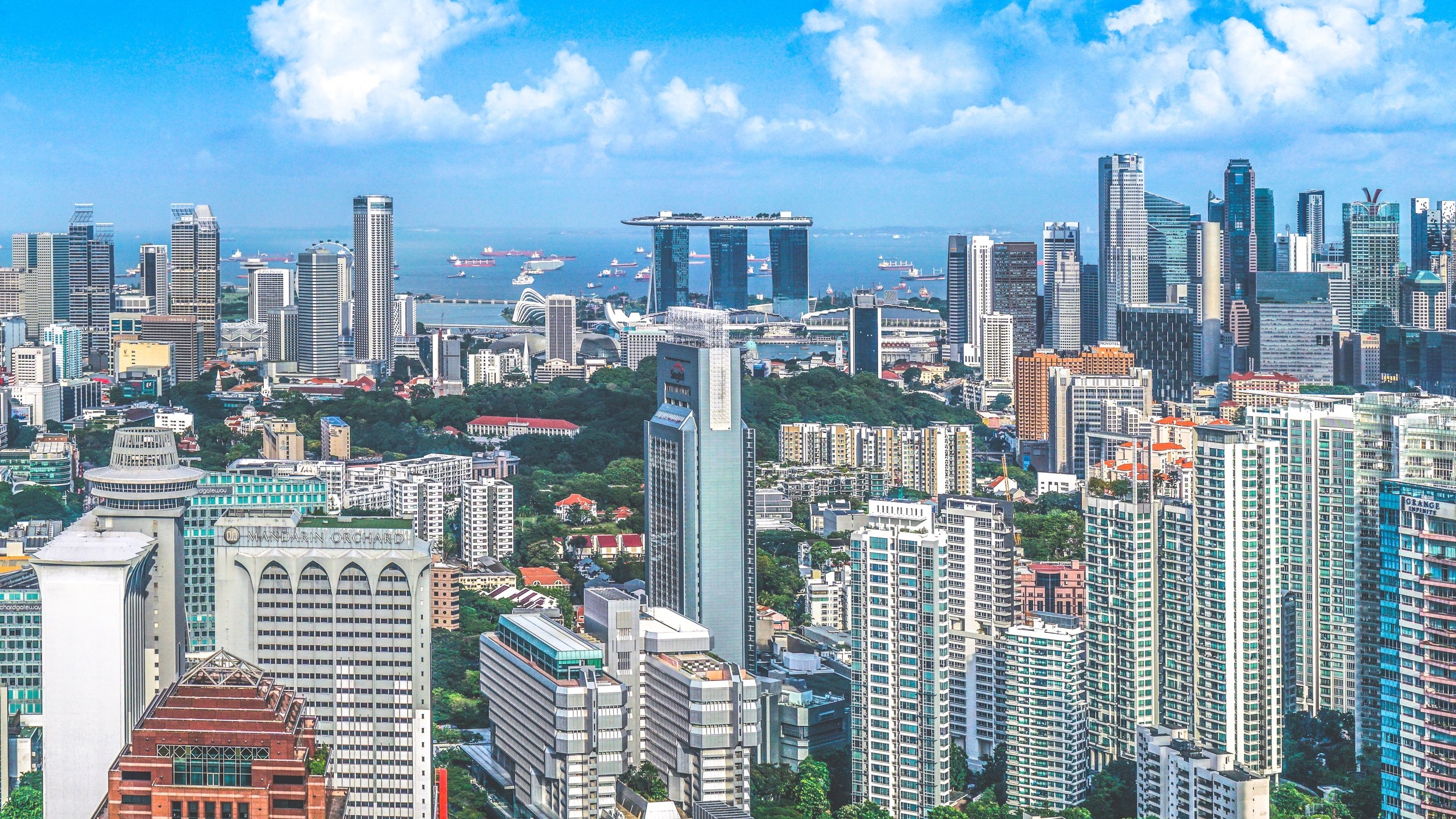 Paving the way for sustainable building design in Singapore
Singapore Green Building Council
Brand Identity • Graphic Design • Logo Design
Logo design for Singapore Green Building Council, a member organisation of the World Green Building Council.
Its key role is to be an advocate of green building design, practices and technologies, driving environmental sustainability in the building and construction industry.
Need a brand identity or graphic design for your corporate organisation?