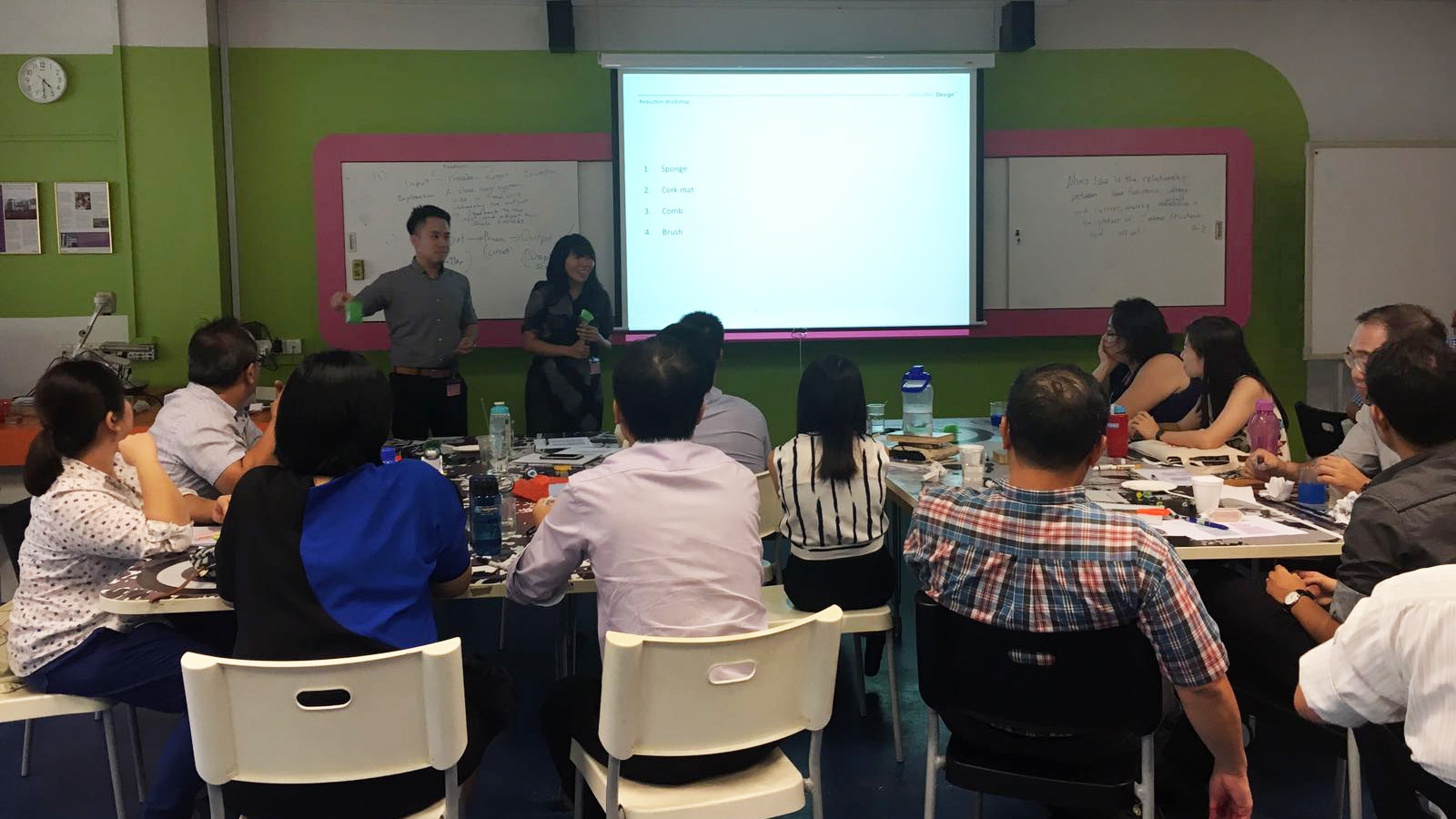 Introducing material-centric approaches for secondary school educators
Sustainable Materials Workshop
Trend Forecasting • Visual Research • Workshop Facilitation
We co-facilitated Materials & Environmental Science Workshop, a two-day event to introduce teachers to material-centric approaches as well as a range of sustainable materials.
The aim of the workshop was to provide teachers with the tools and skills to design or conduct hands-on activities with their students using different material types as part of a new school-wide curriculum.
Need a design or trend workshop for your team?