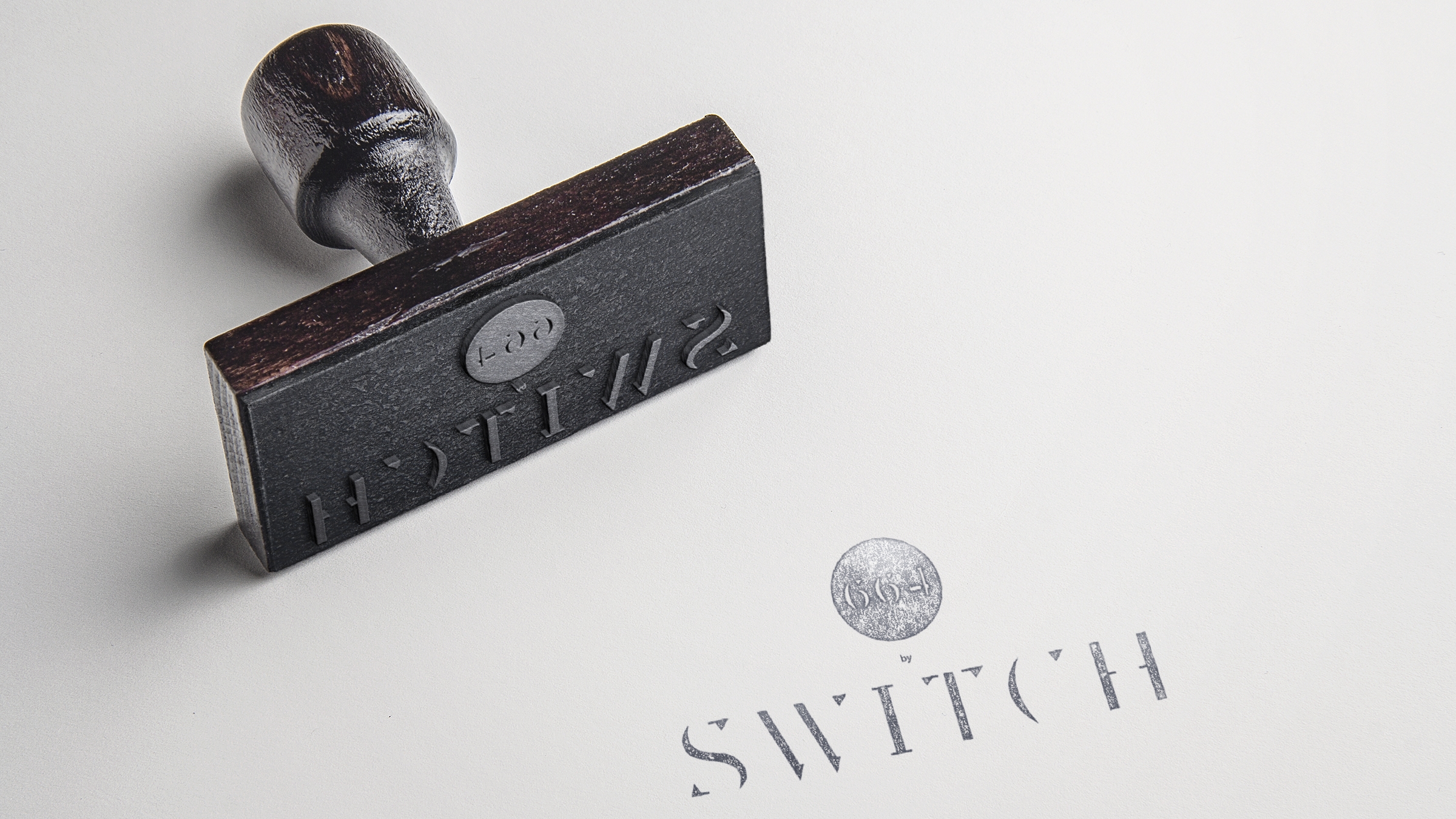 Exploring new materials and methods for sustainable consumption
CLIENT: INCEPTION PTE LTD
664
Art Direction • Fashion Design • Pattern-making • Project Management • Sourcing
SWITCH was a fashion label exploring alternative methodologies and materials for a sustainable future.
Created with fellow Central Saint Martins alumni Pia Jacqueline Chandra in 2011, it was established to encourage consumers to make more responsible choices while dispelling the notion that sustainable fashion is unappealing.
We developed a unique system of detachable accents including sleeves, collars and hems that could transform tops, trousers and dresses into distinctive, stylish outfits.
This modular method would allow the wearer to create a wide variety of outfits from a few garments.
Logo & Web Design:
Connie Lim
Need help with your new business?